Custom Dyno Tuning
MoFab is proud to offer tuning services on our AWD DynoJet Dyno. We have tuned some of the fastest cars in Colorado across many different tuning platforms. We have over 20 years tuning experience on 40+ systems. We tune to optimize for high-altitude, e85 fuel conversion, and flex fuel tunes (both gas and e85), allowing you to run more boost and make more power!
We offer tunes on our dyno, road tunes and now eTunes for our remote customers across the country or our customers who have moved to different elevations!
We are proud to now offer eTunes through our online store. We offer eTunes for Subaru and Nissan. If you use a Cobb Accessport, Uprev cable or HPTuners dongle we now offer a service where we can tune your car remotely. By supplying us with a thorough list of modifications and where you are located (out of state, altitude, etc) we are able to compile a tune specific to your vehicle and email you the tune to upload!  
Once you have an eTune and you make additional modifications to your vehicle you are eligible for our "eTune ReTune" service. With this service you let us know what modifications you've added and we simply adjust your tune without having to pay for a full Dyno retune. 
We tune with the following software:
Adaptronic, AEM, Autronic, Cobb, DynoSpectrum, ECM Link, ECU Master, ECUTek, Epifan, FastXFI, FiTech, Haltech, HEX, Holley EFI, Hondata, HPTuners, HydraEMS, Link Engine Management, M Engineering, MegaSquirt, MoTeC, Orange Virus, PowerFC, Project Lambda, & UpRev.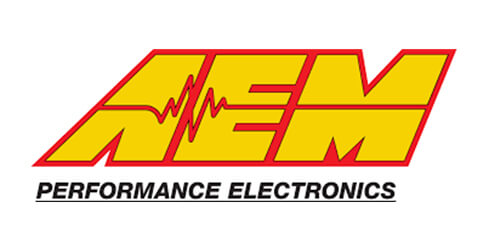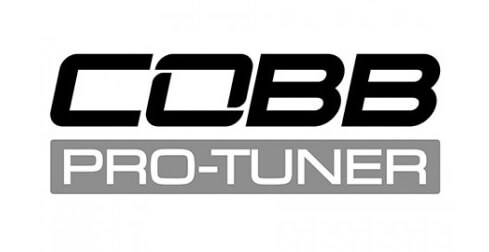 If you're looking to tune something outside of these brands please inquire as we are expanding our abilities daily. 
IN COLORADO
Dyno services include:
» Baseline (3 pulls)
» Self-Tuning
» Custom Tunes (Gas, e85, Flex Fuel, and alternative fuels)
OUT OF STATE
We offer Custom eTunes for:
» Nissan (Gas and e85)
» Subaru (Gas, e85, and Flex Fuel)