Ford Tuning
Ford Raptor Tuning Now Available! As a certified Cobb ProTuner we are able to offer custom dyno protunes on 3.5L Raptors (2017-current).
We also offer dyno tunes via HPTuners for V8 Raptors (2011 – 2014).
Want to take your Raptor to the next level?
Being a certified Cobb ProTuner we can now offer the Cobb Stage 2 Power Package with Transmission Control Module. This works with both the Raptor (2017 – Current) and the F-150 Limited (2019 – 2020), bringing upgrades that include Cobb's V3 Accessport, Cobb Front Mount Intercooler and Cobb Intake.
Combine these upgrades with a custom dyno protune from us and watch as other Raptor owners are left wondering where their power went!
Have a Ford car that you want to get more out of? Cobb offers tuning solutions for the Focus, Fiesta and Mustang too.
Have something a bit more out of the ordinary you want tuned? Maybe a Ford GT? We offer dyno tuning for practically all of Ford's lineup through HPTuners.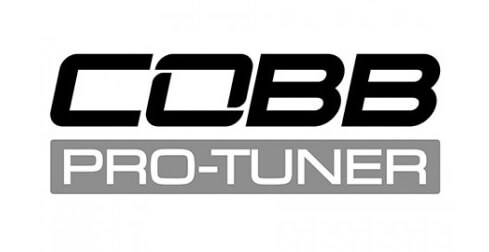 IN COLORADO
Dyno services include:
» Baseline (3 pulls)
» Self-Tuning
» Custom Tunes (Gas, e85, Flex Fuel, and alternative fuels)
OUT OF STATE
We offer Custom eTunes for:
» Nissan (Gas and e85)
» Subaru (Gas, e85, and Flex Fuel)