Honda / Acura Tuning
Honda builds are one of our core customer bases. From Civics to Accords to S2000's. We utilize Hondata for our K-Series customers. Whether you have DOHC or SOHC, EX, Si or Type R, we've got you covered. If you need a standalone for your custom build we have AEM and Haltech tuning available.
Hondata also covers our Acura NSX, RSX, TL and TSX customer base.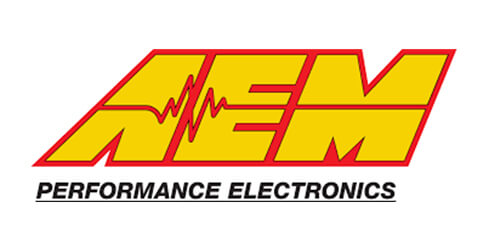 IN COLORADO
Dyno services include:
» Baseline (3 pulls)
» Self-Tuning
» Custom Tunes (Gas, e85, Flex Fuel, and alternative fuels)
OUT OF STATE
We offer Custom eTunes for:
» Nissan (Gas and e85)
» Subaru (Gas, e85, and Flex Fuel)