Nissan / Infiniti Tuning
We dynotune using ApexPower FC for our JDM R32 – R34 Skyline builds and we are Cobb ProTuner's for the R35!
We tune early and late Z models with UpRev (350Z / 370Z) along with the G35 & G37 and the Nissan Juke.
We now offer tuning for the Infiniti Q50 with EcuTek!
Part of the Nissan off-roading community? We can tune your Pathfinder and Frontier with UpRev, offering more power and better fuel economy.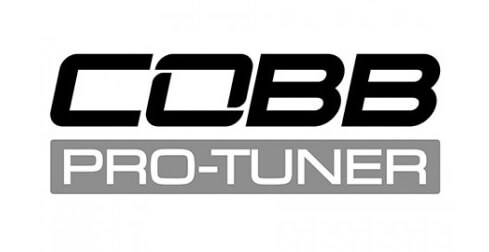 IN COLORADO
Dyno services include:
» Baseline (3 pulls)
» Self-Tuning
» Custom Tunes (Gas, e85, Flex Fuel, and alternative fuels)
OUT OF STATE
We offer Custom eTunes for:
» Nissan (Gas and e85)
» Subaru (Gas, e85, and Flex Fuel)