Standalone Tuning
We don't just tune street cars. Our staff not only builds track specific vehicles, but we race them too. Everything from drag racing at Bandimere to running our vehicles at the Pikes Peak Hill Climb, we build, tune and race them all!
If you've got an engine swap or engine conversion on your hotrod we tune those too!
If you're in need of a standalone tuning we specialize in the following software: AEM, Haltech, Link, Megasquirt, ECUMaster, Autronic, Holley (EFI), MoTEC, APEXiPower FC, EpiFan, FiTech & Hydra Nemesis.
If you have a tuning software that's not listed above, let us know as we probably have a history tuning with it!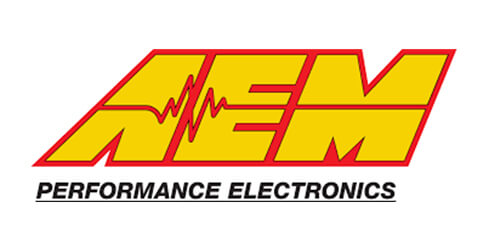 IN COLORADO
Dyno services include:
» Baseline (3 pulls)
» Self-Tuning
» Custom Tunes (Gas, e85, Flex Fuel, and alternative fuels)
OUT OF STATE
We offer Custom eTunes for:
» Nissan (Gas and e85)
» Subaru (Gas, e85, and Flex Fuel)