Subaru Tuning
MoFab wouldn't be MoFab without tuning Subaru's and putting out the very best WRX and STi builds around. As a Cobb ProTuner we stake our reputation on the Subaru's that leave our dyno. If you own a Subaru and haven't heard of us being THE tuner for you… where the f#%k have you been?
We are also the only speed shop in the state that has the ability to tune the BRZ / FRS / FT86 / GT86. The EcuTek software has allowed us to truly ignite that platform.
For our Subaru CrossTrek customers we offer dyno tuning with Project Lambda and Epifan.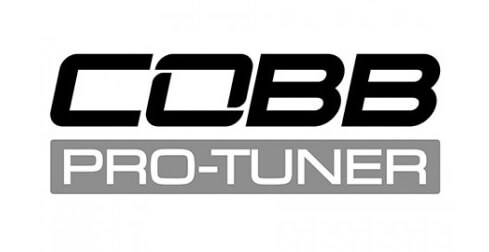 IN COLORADO
Dyno services include:
» Baseline (3 pulls)
» Self-Tuning
» Custom Tunes (Gas, e85, Flex Fuel, and alternative fuels)
OUT OF STATE
We offer Custom eTunes for:
» Nissan (Gas and e85)
» Subaru (Gas, e85, and Flex Fuel)