Toyota / Lexus / Scion Tuning
We now are able to tune the new Toyota GR Supra with ECUTech!
Do you have a MKIV Toyota Supra or a 2JZ swap? We do standalone tuning with AEM, Haltech, MoTeC and LinkECU. 15+ years tuning these with standalone units.
We also specialize in tuning the Toyota & Scion G Series / FRS / BRZ / FT86 / GT86 platform with ECUTek, being the only provider in Colorado to offer this tuning.
For the overlanders amongst us we offer tuning for the Toyota Land Cruiser with HPTuners.
Have a Magnussen supercharger kit on your offroad Toyota? We tune the Toyota Tundra, Tacoma, FJ Cruiser and 4Runners who have upgraded to the Magnussen Supercharger Kit using Orange Virus tuning.
Lexus SC300 2JZ swaps we are very comfortable with, whether you're running 91 octane, E85 or FlexFuel.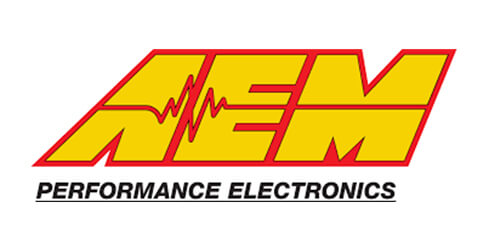 IN COLORADO
Dyno services include:
» Baseline (3 pulls)
» Self-Tuning
» Custom Tunes (Gas, e85, Flex Fuel, and alternative fuels)
OUT OF STATE
We offer Custom eTunes for:
» Nissan (Gas and e85)
» Subaru (Gas, e85, and Flex Fuel)